OCEANSKY INTERNATIONAL LOGISTICS SHENZHEN GROUP LTD has been committed to provide professional-integration special equipment transportation service to our customers for several years. With our extensive overseas agent network, good shipping lines base and professionals rich experience in operating, we achieved general consent and high opinion from domestic/overseas customers, and have made achievements in this field.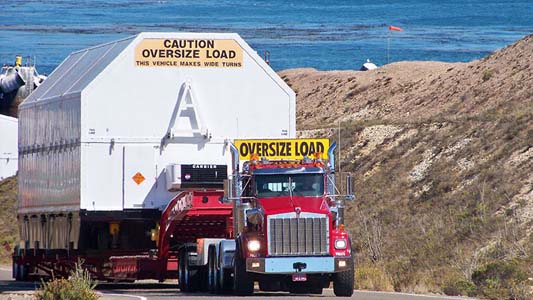 Our advantages: good relationship with many shipping lines, like CMA,MSK,HMM…, service covers Europe, Med sea, Black sea countries, professional service of Special Equipment consulting and transportation.
Our service: we can provide thoughtful and comprehensive service for your over-sized & over-weight cargo.
1. Ocean freight calculation: we will confirm the kind of Special Equipment (Open Top/Flat Rack) according to your packing list, including enactment of container confirmation scheme for whole shipment, and calculating the most cost-efficient ocean freight.
2. Warehouse colligation service: we have cooperated warehouse, terminal in Chinese main ports, to provide you professional Special Equipment colligation service.
3. Door to door service: we have strategic partners in the world main ports, can deliver cargo to your warehouse safe and fast.
We have arranged transportation for many kinds of engineering machinery vehicles, hydro/thermal power/nuclear power equipment and large equipment with Special Equipment containers to all over the world, best service with minimum cost. We are the specialist, deserve your trust! Global Link Logistics Co., Ltd. is ready here to provide our best Special Equipment service to you. For further information please E-mail:sophie@oceansky-logistics.com